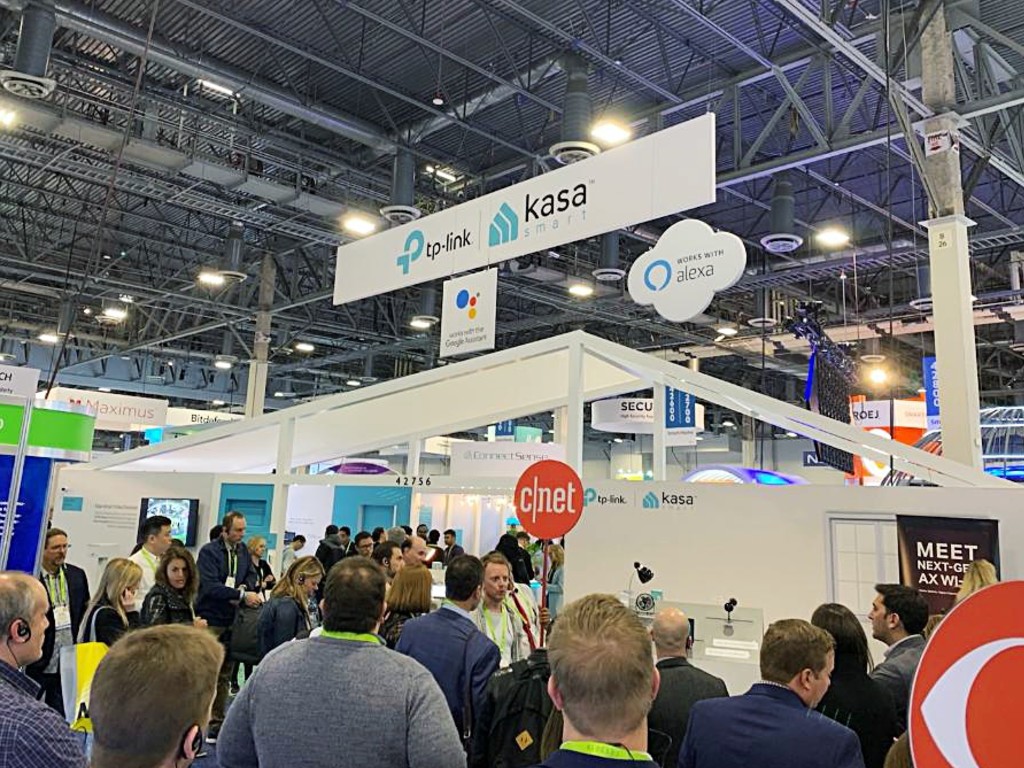 From an outdoor wi-fi plug and in-wall power outlet to our award winning (ahem…CES Innovations Award Honoree #humblebrag) smart light switch with a built-in voice assistant, our booth at the Sands was the place to be as we made some pretty big waves.
Here's what people are saying:
"[Kasa Smart by] TP-Link just announced a new switch that does so much more. It's got a built-in voice assistant with its own microphone and speaker. It's got a motion sensor to turn on and off the lights without me even asking. There's even a built-in nightlight, and, of course, it plays music." - Sean Hollister, The Verge
"The most interesting is [Kasa Smart by] TP-Link in that it's updating one of its most popular plugs with HomeKit support…Once the HomeKit update goes live in 'early 2019,' anyone who owns one along with an iPhone will be able to test out Siri and the Home app, many for the first time." - Michael Simon, Macworld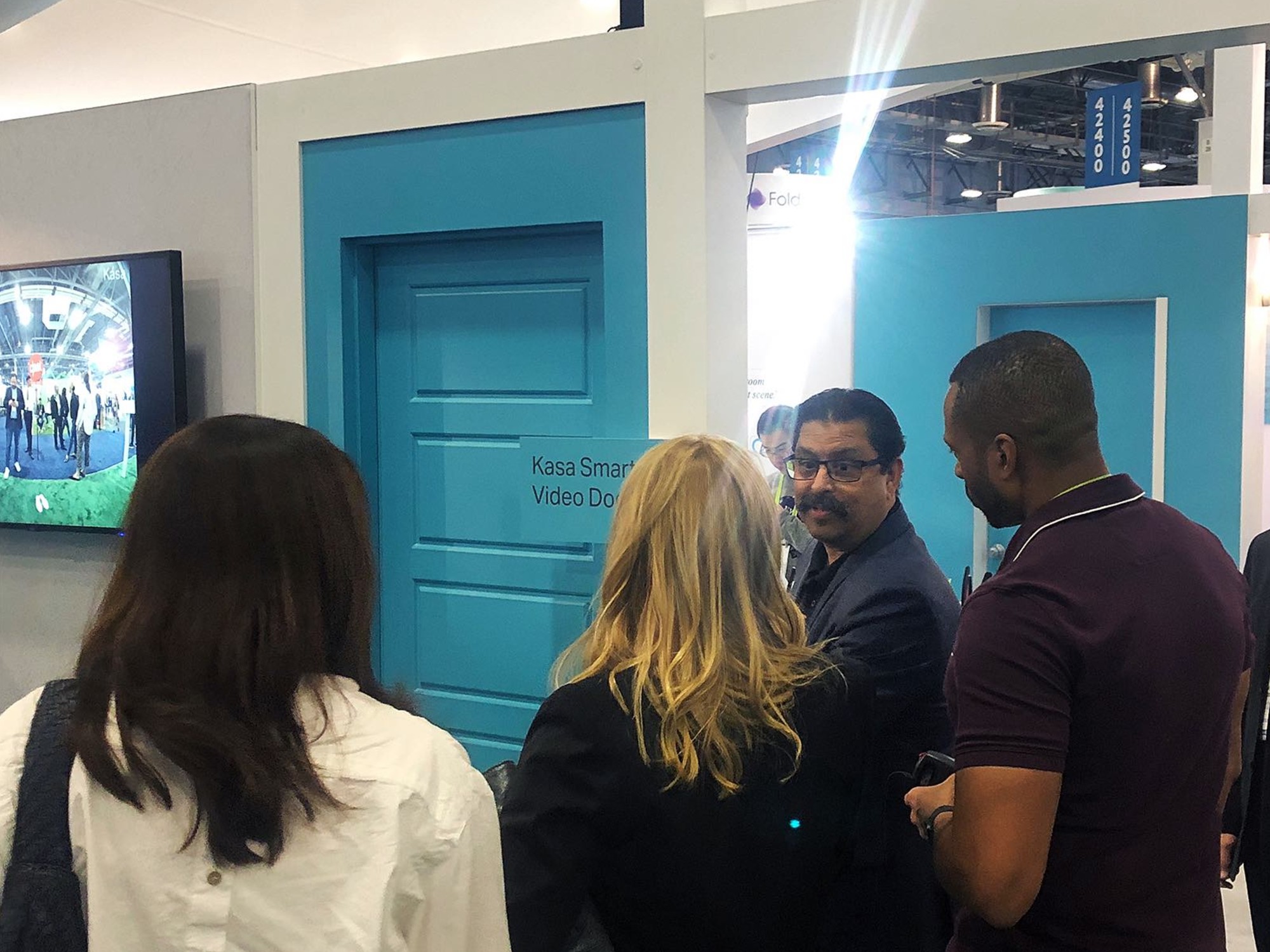 "[On the Kasa Smart Video Doorbell] The Google Assistant integration is notable because up until now, only Google's Nest Hello video doorbell works with the company's digital assistant." - Daniel Wroclawski, Consumer Report
"With the latest offering at CES, Kasa [Smart] has shown its ambition to provide an inclusive smart home ecosystem." - John Liu, asmag.com
"[Kasa Smart by TP-Link] now has an outdoor smart plug in the form of the Kasa Smart Wi-Fi Outdoor Plug…Emphasizing the synergy amongst it smart home products, TP-Link says that TP-Link security cameras can be programmed to trigger one or both of the outlets to turn on a connected light when they detect motion." - Michael Brown, TechHive
For a full rundown of what we announced at CES and what we're bringing your way in 2019, read our press releases here.