Get More out of Your Smart Plug and Alexa
Now that you've had a chance to enjoy your Kasa Smart plug and Alexa device, let's pair them together and make your smart home experience even smarter. Follow these steps and you'll be controlling your Kasa Smart devices with nothing but simple voice commands. 
Download the Kasa Smart app
Available in the App Store and Google Play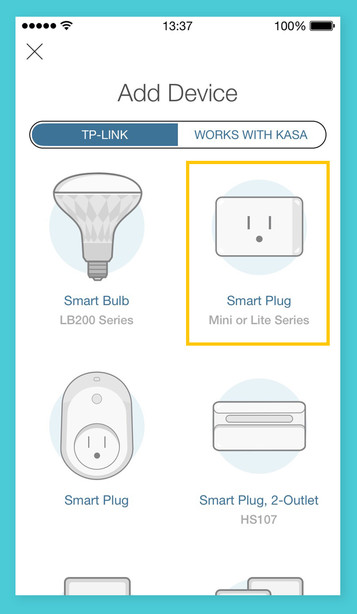 Open your Alexa app
Select Smart Home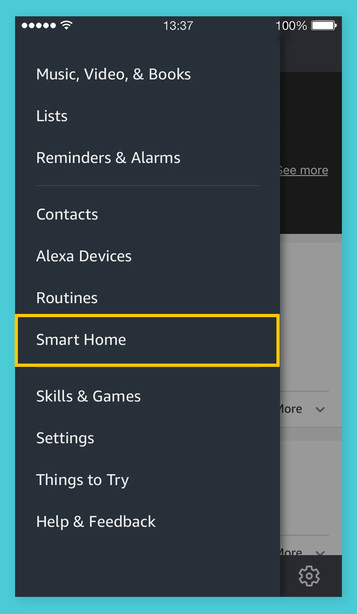 Select Your Smart Home Skills
Enable Smart Home Skills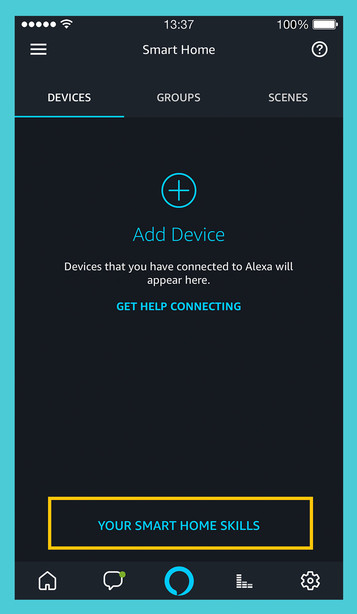 Search for TP-Link Kasa
Log in using your Kasa Smart account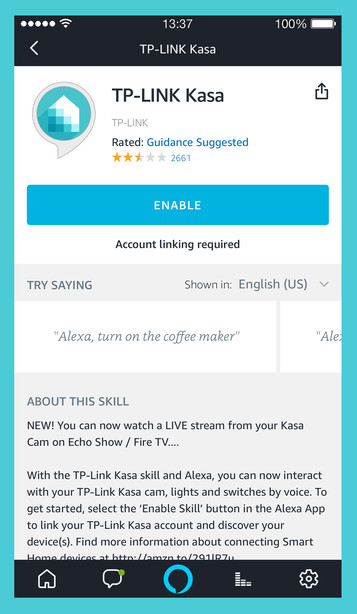 Alexa, discover devices
Use simple voice commands to control your smart plug

Now ask Alexa to turn on your bedside lamp, dim your ceiling lights and cozy up with your favorite book without ever leaving your bed. The possibilities with Kasa Smart and Alexa are endless.